We solve problems and provide solutions for companies, individuals and governmental bodies responsible for public safety and risk management.
SERVICES
Corporate security consulting
We provide diverse, timely and accurate information that is of crucial importance for making decisions in today's rapidly changing business and personal environment. Accurate public or private information provides competitive advantage and enables efficient decision-making, which makes the importance of this information crucial.
By using innovative ways of protection, special applications and innovations, we solve problems practically and efficiently.
*the calculation is informative

235
PREPARED SECURITY MEASURES*
1,234
SOLVED CASES*
EUR 12,000,000
PREVENTED DAMAGE*
5,214
PREVENTED THEFTS*
PRODUCTS
We distribute the most innovative products in the field of security. We provide Concept Smoke Screen security smoke systems – we received the "Premier distributer 2009" award / SelectaDNA for forensic marking and protection of your property / Top-quality Sabre Red pepper sprays from USA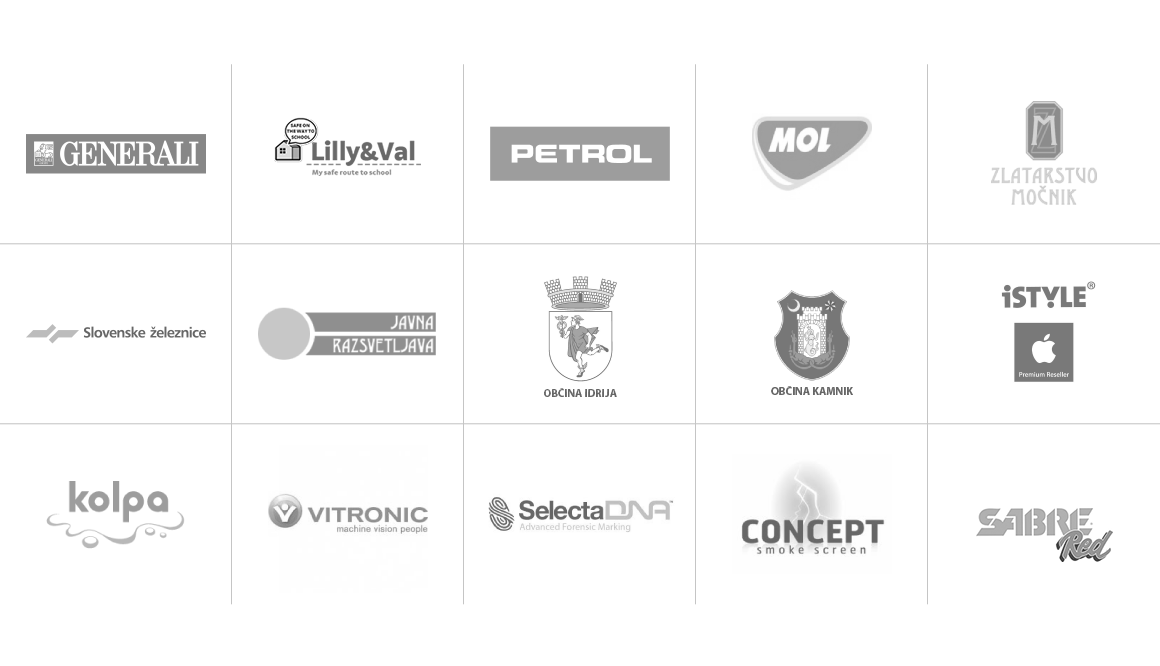 Our network of experienced experts is composed of former security service members, specialised forensic experts, judicial experts, detectives, investigative journalists, bankers, financial consultants, analysts and experts from other fields.
ABOUT US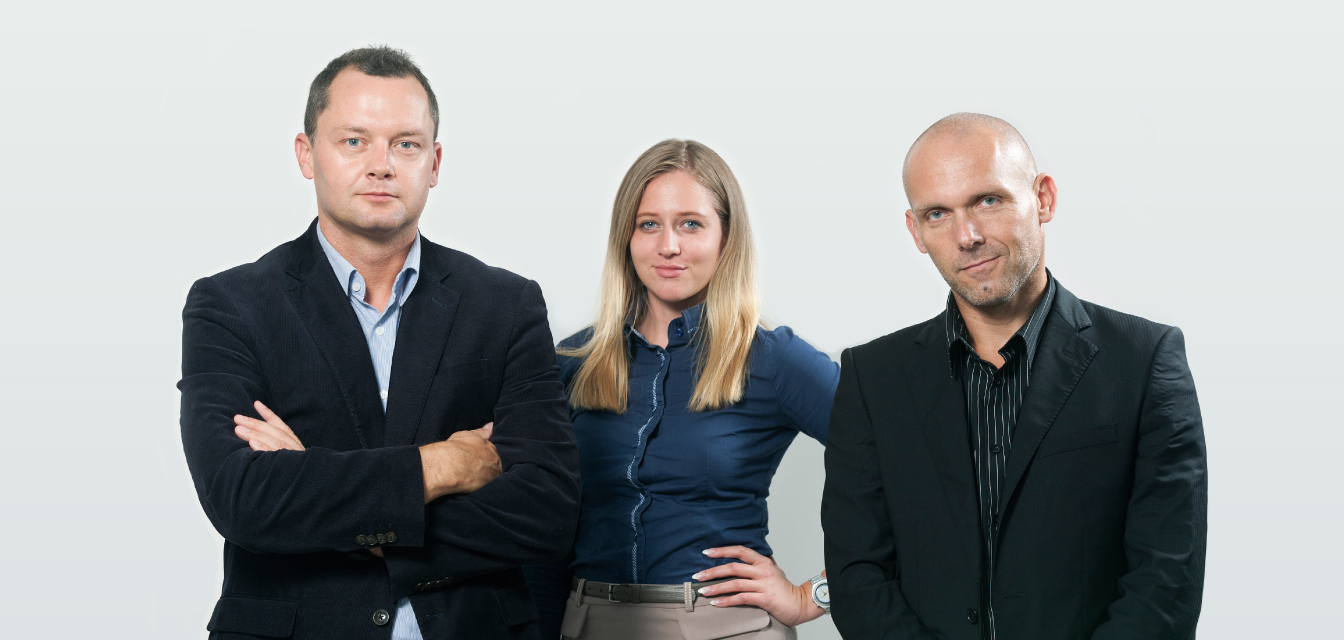 Aleš Trontelj

CEO

M: +386 41 739 819
E: ales@sgb.si

Maja Vodan

PRODUCTS SECTOR

M: +386 40 200 009
E: maja@sgb.si

Srečko Deželak

SERVICES SECTOR

M: +386 41 473 529
E: srecko@sgb.si
2015 © SGB d.o.o.

Opekarska cesta 11
1000 Ljubljana
EU - Slovenia
E: info@sgb.si

Design and implementation: