We are solving security issues and proposing security solutions for businesses, government agencies and individuals.
SERVICES
Corporate security consulting
We perform security assessment of businesses to identify vulnerabilities and risks in established security systems. Based on risk assessment we find the best security solutions for your business.
Background checks and due diligence
We offer diverse, current and accurate information, which can be crucial for modern-day decision-making processes. Accurate information enables you to make the right decisions, and gives you competitive advantage on the market.
Security training
Employees are usually the weakest link in every security system. With security awareness trainings we give your employees the knowledge of current security threats and risks which could potentially harm your business. Your employees get the knowledge on how to prevent those threats with active or passive behaviour.
Inspections for oil companies
Oil and gasoline theft are a serious problem on company parking lots and construction sites. That is why we use state-of-the-art technology to make sure that oil and gasoline are safe during transit or storage.
Digitalization of school roads
We are successfully cooperating with majority of Slovenian primary schools on our school road digitalization project. With help of advanced technology, we assess the safety of roads that children use to get to school and enable them to get familiar with dangers of those roads from home.
We efficiently solve problems using modern security practices, special applications and innovations.
*estimated

235
*SECURITY SOLUTIONS
1.234
*SOLVED CASES
12.000.000,- EUR
*MONEY SAVED
5.214
*BREAK-INS PREVENTED
PRODUCTS
We represent the most innovative security products. We offer you the Concept Smoke Screen security solution.
Zlatarna Menart
Aleksander Menart
»Their Concept Smoke Screen security solution is one of our best investments. It has prevented three break-ins in the last 10 years!«
SelectaDNA Advance Forensic Marking
Thanks to SelectaDNA products and our cooperation with the Slovenian Railways, we have been received an award for reducing crime in 2017.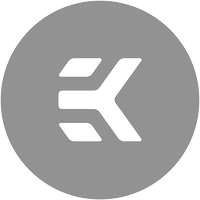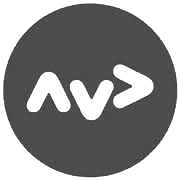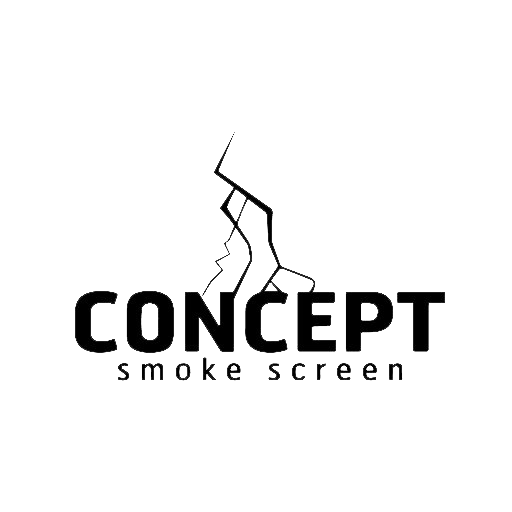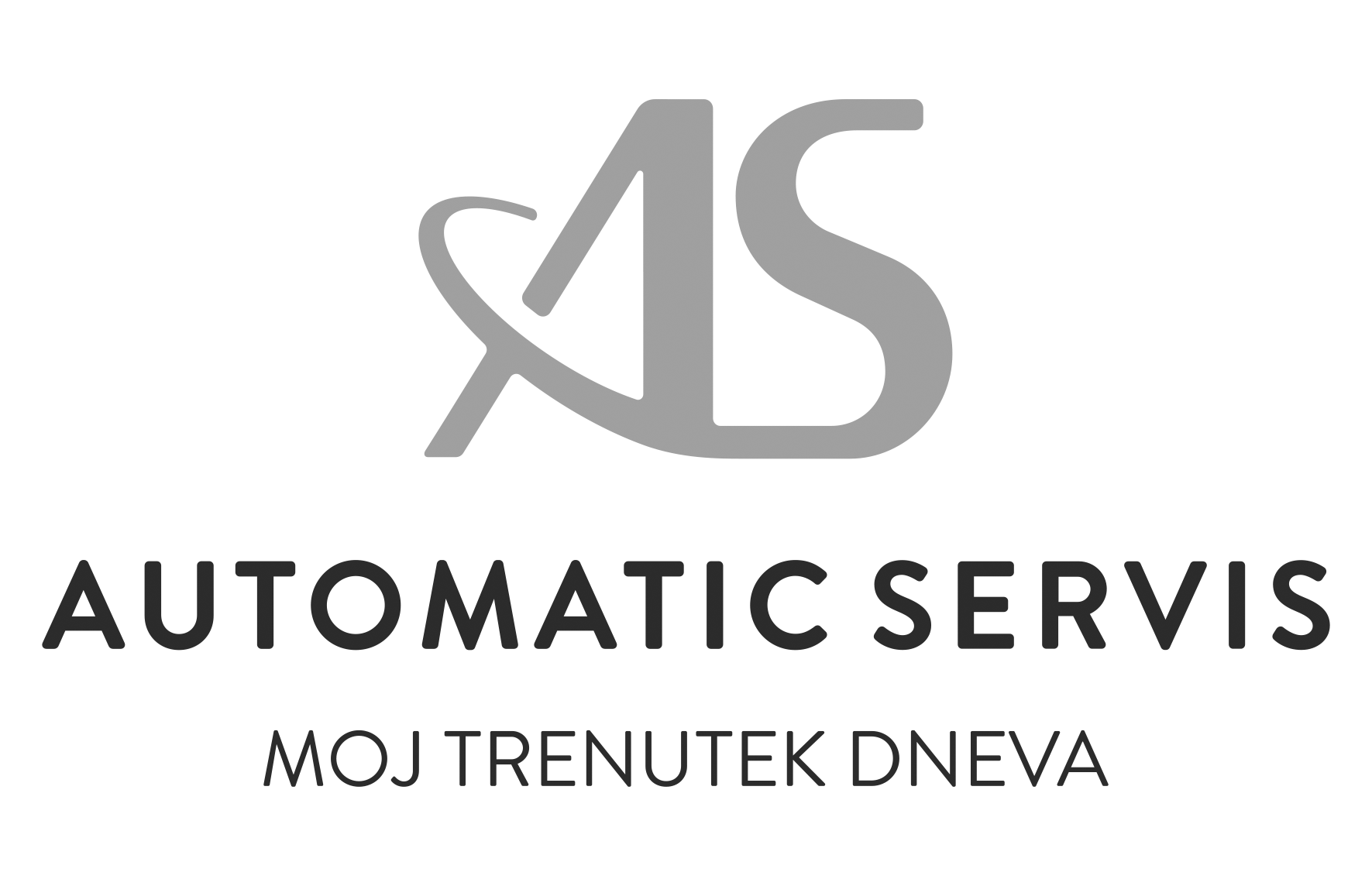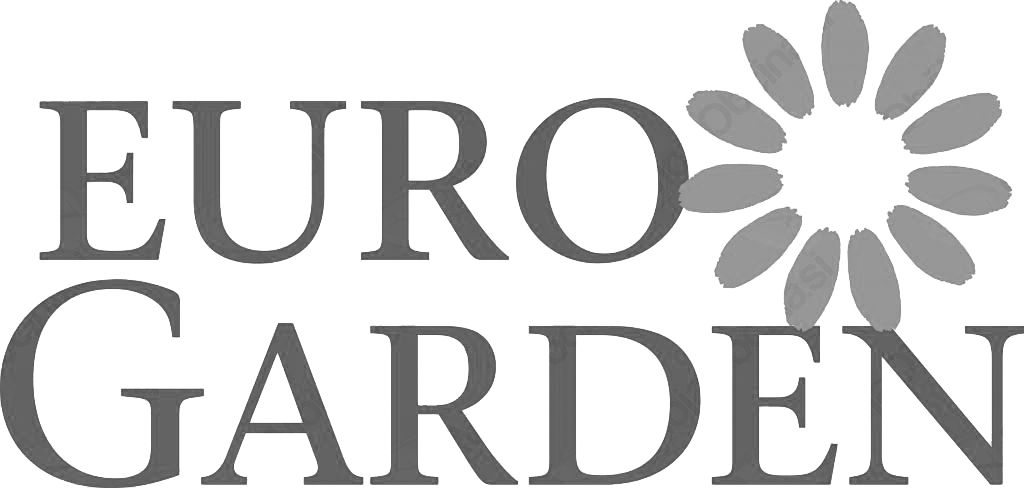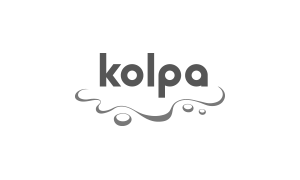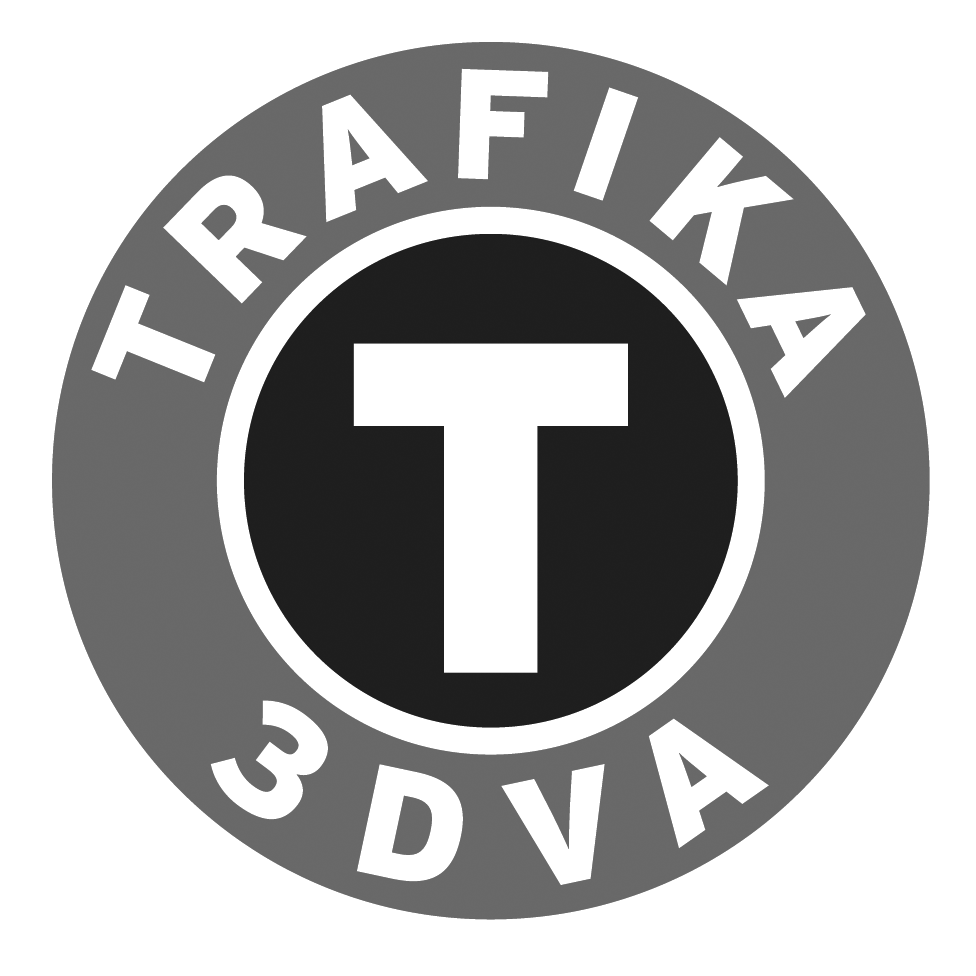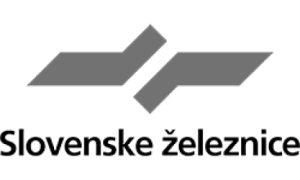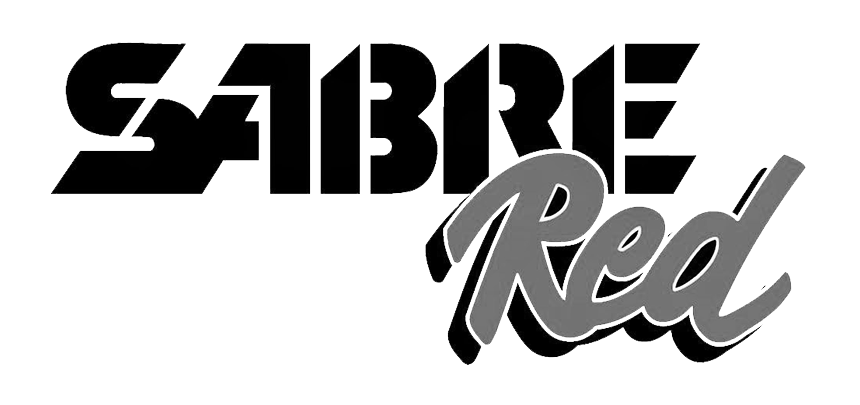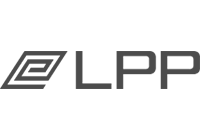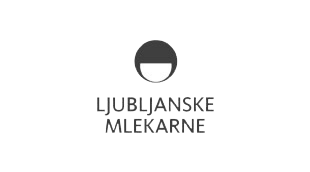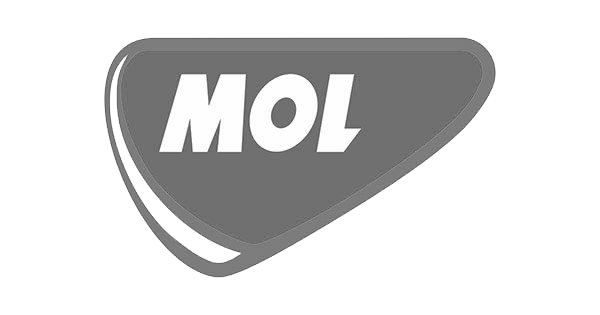 Our network of experienced staff include former law enforcement and intelligence service employees, forensic specialists, court experts, private investigators, investigative journalists, finance specialists, analysts and other specialists from various fields of expertise.
CONTACT US
Srečko Deželak
BUSINESS PARTNER